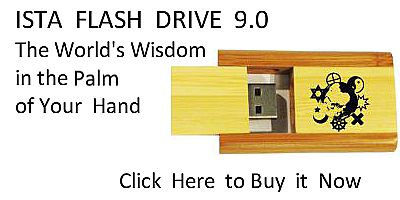 Sacred Texts
Native American
Southwest
Index
Previous
Next
---
JUHWERTA MAHKAI'S SONG BEFORE THE FLOOD
My poor people,
Who will see,
Who will see
This water which will moisten the earth!
THE SONG OF SUPERSTITION MOUNTAINS
We are destroyed!
By my stone we are destroyed!
We are rightly turned into stone.
EE-EE-TOY'S SONG WHEN HE MADE THE WORLD SERPENTS
I know what to do;
I am going to move the water both ways.
---
Next: Notes on the Story of the Flood