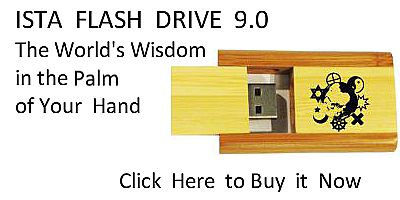 Sacred Texts
Native American
California
Index
Previous
Next
---
COMMENT BY SANT UPON THE CUY-A-HO-MARR STORY.
The Mojave Indians have the story of Cuy-a-ho-marr, as have also the Maricopas of Arizona; and the Maricopa country must be the real home of Cuy-a-ho-marr's grandmother, Sin-yo-hauch, for in that place they still point out the big heap of ashes where she made her fire for cooking. This is a sort of stone that looks like ashes. And you can see the rock which the twin brothers climbed to get the eagles; and the heap of deer hides which they left when they skinned the deer; and the painted flutes striped with red which they played upon to call the girls. All these things are now seen turned into stone and rocks.
Constance Goddard Du Bois.
WATERBURY, CONN.
---
Next: 1. San Luiseño Creation Myth