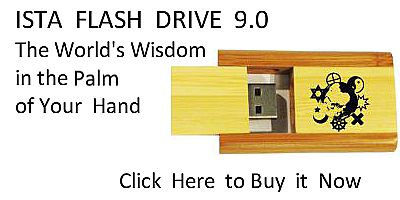 Sacred Texts
Native American
California
Index
Previous
Next
---
HAPPY ISLES
Here is Yosemite's favorite picnic ground. Situated in the far eastern end of the Valley, at the mouth of Merced Canyon, within easy walking distance of hotels and camps, and on the Valley auto road, this is a favorite haunt of those for whom the mountain trails are too strenuous, or those who wish a day of rest after more fatiguing work on the harder trails. Here every day during the season will be found scores of people. By auto, horse, and on foot they come, bringing their lunches with them, to while away the long sunshiny hours, to revel in the beauty surrounding them on every hand, and even to be lulled by the songful music of the tumbling water into a restful nap on the bosom of old mother earth. No matter how high the mercury may climb in other parts of the Valley, this shady island retreat, fanned by zephyrs cooled by their frolic with the leaping cascades of the river, is always refreshingly cool. An afternoon spent there serves to convince one of the truth of the statement that there seems to be no spot in the Valley from which one hasn't some inspiring view spread before him, no foot of ground that does not hold some novelty to charm.
[paragraph continues] John Muir called the Merced River "One of the world's most songful streams." And to look upon "the laughing waters of Happy Isles," to watch the foam-crested waves and curling eddies of the whirling river, and listen to the deep refrain of its tumultuous song as it rushes recklessly down its boulder strewn course, is only another proof of this beloved old man's faculty for bestowing appropriately descriptive titles.
In the early spring when the river is swollen by rains and melting snow in the high Sierras, and the waters come pouring out of Merced Canyon to split around the isles and go rushing by, the roar of their passage over the rocky bed around the isles drowns the sound of the human voice. But, regardless of how high the stream may rise, and it comes up sometimes with almost incredible swiftness, the water is seldom muddy. This is due to the fact that the watershed of the Merced is almost solid granite. July is especially a happy month at Happy Isles, as it is during this month the white azaleas are in bloom. Here, too, is the beginning of that pathway of wonders, the trail to the high Sierras, which takes its winding way up past Vernal and Nevada Falls. From a point a short half hour walk up this trail one commands a splendid view of Illilouette Fall, one of the most beautiful and picturesque in the region.
---
Next: Mirror Lake