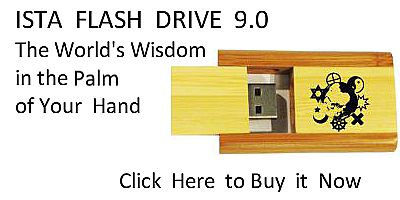 Sacred Texts
Islam
Index
Next
---
Buy this Book on Kindle
---


Selections from the Poetry of the Afghans, by H.G. Raverty, [1868], at sacred-texts.com
---
SELECTIONS
FROM
THE POETRY OF THE AFGHĀNS,
FROM THE SIXTEENTH TO THE NINETEENTH CENTURY,
LITERALLY TRANSLATED FROM THE ORIGINAL PUS´HTO;
WITH NOTICES OF THE DIFFERENT AUTHORS,
AND REMARKS
ON THE MYSTIC DOCTRINE AND POETRY OF THE ṢŪFĪS:
BY
MAJOR H. G. RAVERTY,
BOMBAY ARMY, RETIRED LIST;
AUTHOR OF A GRAMMAR, AND DICTIONARY OF THE PUS´HTO OR AFGHAN LANGUAGE; THE GULSHAN-I-ROH, OR SELECTIONS, PROSE AND POETICAL, IN THE PUS´HTO OR AFGHĀN LANGUAGE; THE GOSPEL FOR THE AFGHĀNS; A THESAURUS OF ENGLISH AND HINDŪSTĀNĪ TECHNICAL TERMS,
ETC. ETC.
"Full many a gem of purest ray serene
The dark unfathom'd caves of ocean bear;
Full many a flower is born to blush unseen,
And waste its sweetness on the desert air."
(New and Cheaper Edition.)
LONDON:
WILLIAMS AND NORGATE,
HENRIETTA STREET, COVENT GARDEN, & SOUTH FREDERICK STREET, EDINBURGH.
CALCUTTA: W. NEWMAN & CO.
MDCCCLXVII.
[1867]
Scanned, proofed and formatted at sacred-texts.com by John Bruno Hare, November 2007. This text is in the US public domain because it was published prior to 1923.


Click to enlarge
Spine



Click to enlarge
Title Page

---
Next: To the Reader