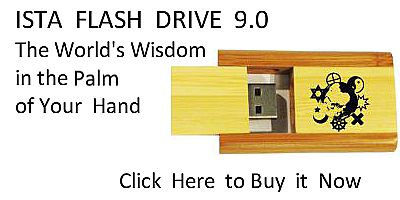 Sacred Texts
Classics
Index
Previous
Next
---
Buy this Book at Amazon.com
---


The Discourses of Epictetus, tr. by P.E Matheson, [1916], at sacred-texts.com
---
CHAPTER XXX
WHAT A MAN SHOULD HAVE READY TO HAND IN THE CRISES OF LIFE
When you appear before one of the mighty of the earth, remember that Another looks from above on what is happening and that you must please Him rather than this man. He that is above inquires of you: 'What did you say in the school about exile and prison and bonds and death and dishonour?'
I said they were 'indifferent'.
'What do you call them now, then? Have they changed?'
No.
'Have you changed then?'
No.
'Tell me then what things are indifferent.'
Things which lie outside the will's control.
'Tell me what follows.'
Things indifferent concern me not at all.
'Tell me also what you thought were "good things".'
A right will and a faculty of dealing rightly with impressions. 'And what did you think was the end?'
To follow Thee.
'Do you still say that?'
Yes. I say the same now as before.
Go on then into the palace in confidence and remember these things, and you shall see how a young man who has studied what he ought compares with men who have had no study. By the gods I imagine that you will feel thus: 'Why do we make these many and great preparations for nothing? Is this what authority meant? Are the vestibule, the chamberlains, the guards no more than this? Was it for this that I listened to those long discourses? These terrors were naught, and I made ready for them all the time as though they were great matters.'
---
Next: Notes