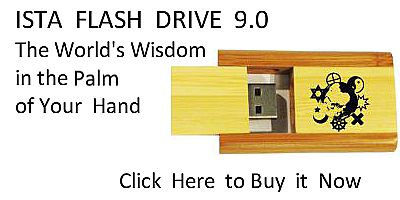 Sacred Texts
Christianity
Early Church Fathers
Index
Previous
Next
---
p. 610 Of the Same to Gregory a Presbyter, that He Should Separate from a Woman who Dwelt with Him.
A letter to Gregory, an unmarried priest, charging him to dismiss a woman whom he kept, though he was 70 years of age, and declared himself free from all amorous affections; and St. Basil would seem to believe him in this particular; but cites the III. canon of Nice against this practice, bids him avoid scandal, place the woman in a monastery, and be attended by men:  he threatens him that if he does not comply, he shall die suspended from his office, and give account to God:  that he shall be an anathema to all the people, and they who receive him [to communion] be excommunicated.
---
Next: Of the Same to the Chorepiscopi, that No Ordinations Should Be Made Contrary to the Canons.