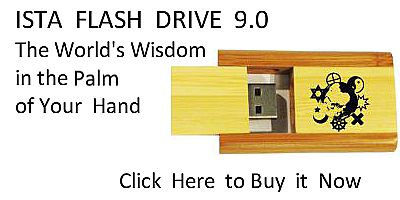 Sacred Texts
Christianity
Early Church Fathers
Index
Previous
Next
---
Chapter III.
How this participation in Divinity which the Pelagians and Nestorians attribute to Christ, is common to all holy men.
You say then that Christ should be termed a form which received God (Θεοδόχος), i.e., that He should be revered not for His own sake because He is God, but because He received God within Him. And so in this way you make out that there is no difference between Him and all other holy men: for all holy men have certainly had God within them. For we know well that God was in the patriarchs, and that He spoke in the prophets. In a word we believe that, I do not say apostles and martyrs, but, all the saints and servants of God have within them the Spirit of God, according to this: "Ye are the temple of the living God: as God said, For I will dwell in them." 2495 And again: "Know ye not that ye are the temple of God, and the Spirit of God dwelleth in you?" 2496 And thus we are all receivers of God (Θεοδόχοι); and in this way you say that all the saints are only like Christ, and equal to God. But away with such a wicked and abominable heresy as that the Creator should be compared to His creatures, the Lord to His servants, the God of things earthly and heavenly, to earthly frailty: and out of His very kindnesses this wrong be done to Him; viz., that He who honours man by dwelling in him should therefore be said to be only the same as man.
---
Footnotes
582:2495
582:2496
---
Next: Chapter IV. What the difference is between Christ and the saints.