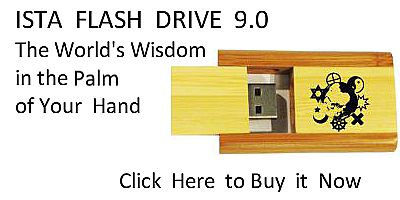 Sacred Texts
Christianity
Early Church Fathers
Index
Previous
Next
---
Chapter X.
He proves Christ's Divinity from the blasphemy of Judaizing Jews as well as from the confession of converts to the faith of Christ.
But if you would like to have this proved to you rather from representatives of the Jews, consider the Jewish people when after their unhappy ignorance and wicked persecution they were converted, and acknowledged God here and there, and see whether they could not rightly say, "Thou art our God, and we knew Thee not." But I will add something else, to prove it to you not only from those Jews who confess Him, but also from those who deny Him. For ask those Jews who still continue in their state of unbelief whether they know or believe in God. They will certainly confess that they both know and believe in Him. But on the other hand ask them whether they believe in the Son of God. They will at once deny and begin to blaspheme against Him. You see then that the Prophet said this of Him of whom the Jews have always been ignorant, and whom now they know not; and not of Him whom they imagine that they believe in and confess. And so full well can those, who after having been in ignorance come out of Judaism to the faith, say, "Thou art our God, and we knew Thee not." For rightly do those, who after having been ignorant come to believe, say that they knew not Him in whom up to this time they have not believed, and whom they strive not to know. For it is clear that those who after their previous ignorance come to confess Him, say that formerly they knew Him not, whom up to this time they have ignorantly denied.
---
Next: Chapter XI. He returns to the prophecy of Isaiah.