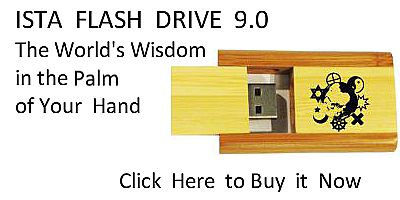 Sacred Texts
Christianity
Early Church Fathers
Index
Previous
Next
---
Chapter IX.
How to get rid even of spiritual grounds of discord.
Wherefore for the preservation of lasting and unbroken love, it is of no use to have removed the first ground of discord, which generally arises from frail and earthly things, or to have disregarded all carnal things, and to have permitted to our brethren an unrestricted share in everything which our needs require, unless too we cut off in like manner the second, which generally arises under the guise of spiritual feelings; and unless we gain in everything humble thoughts and harmonious wills.
---
Next: Chapter X. On the best tests of truth.