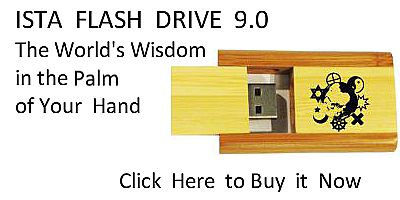 Sacred Texts
Christianity
Early Church Fathers
Index
Previous
Next
---
Chapter II.
A question why the merit of good deeds may not be ascribed to the exertions of the man who does them.
Then Germanus: As we are almost shut out, so to speak, by the greatness of that splendid virtue, which was described in last night's discussion, from believing in the possibility of it, so, if you will pardon my saying so, it seems to us absurd for the reward of our efforts, i.e., perfect chastity, which is gained by the earnestness of one's own toil, not to be ascribed chiefly to the exertions of the man who makes the effort. For it is foolish, if, when for example, we see a husbandman taking the utmost pains over the cultivation of the ground, we do not ascribe the fruits to his exertions.
---
Next: Chapter III. The answer that without God's help not only perfect chastity but all good of every kind cannot be performed.