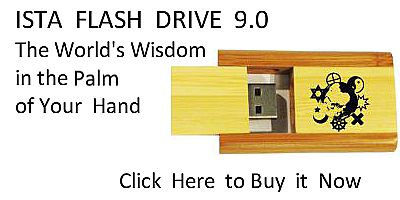 Sacred Texts
Christianity
Early Church Fathers
Index
Previous
Next
---
Chapter XIX.
Of the fact that devils cannot prevail at all against men unless they have first secured possession of their minds.
And when in their astonishment at this they came straight to Abbot Antony and disclosed the extent of their attacks and the reason of them and their plots, they dissembled their jealousy and asked that they might forthwith be made Christians. But when he had asked of them the day when the assault was made, he declared that at that time he had been afflicted with the most bitter pangs of thought. And by this experience the blessed Antony proved and established the opinion which we expressed yesterday in our Conference, that demons cannot possibly find an entrance into the mind or body of anyone, nor have they the power of overwhelming the soul of anyone, unless they have first deprived it of all holy thoughts, and made it empty and free from spiritual meditation. But you must know that unclean spirits are obedient to men in two ways. For either they are by divine grace and power subject to the holiness of the faithful, or they are captivated by the sacrifices of sinners, and certain charms, and are flattered by them as their worshippers. And the Pharisees too were led astray by this notion and fancied that by this device even the Lord the Saviour gave commands to devils, and said "By Beelzebub the prince of the devils He casteth out devils," in accordance with that plan by which they knew that their own magicians and enchanters—by invoking his name and offering sacrifices, with which they know he is pleased and delighted—have as his servants power even over the devils who are subject to him.
---
Next: Chapter XX. A question about the fallen angels who are said in Genesis to have had intercourse with the daughters of men.