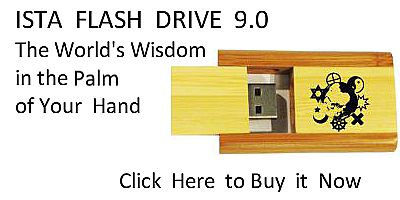 Sacred Texts
Christianity
Early Church Fathers
Index
Previous
Next
---
Chapter V.
Of the fact that the question suggested ought to be included among those things to be held in a neutral or doubtful way.
And therefore since the question raised by us, does not seem to have been sufficiently or often ventilated among men, and is clear to most people, and from this fact what we bring forward may perhaps appear to some to be doubtful, we ought to regulate our own view (since it does not interfere with faith in the Trinity) so that it may be included among those things which are to be held doubtfully; although they rest not on mere opinions such as are usually given to guesses and conjectures, but on clear Scripture proof.
---
Next: Chapter VI. Of the fact that nothing is created evil by God.