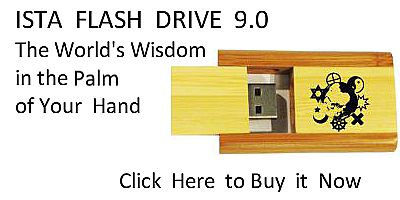 Sacred Texts
Christianity
Early Church Fathers
Index
Previous
Next
---
Chapter IX.
A question on the union of the soul with devils.
Germanus: What, I pray you, is that indiscriminate and common union of the soul with those evil spirits, by which it is possible for them to be (I will not say joined with but) united to it in such a way that they can imperceptibly talk with it, and find their way into it and suggest to it whatever they want, and incite it to whatever they like, and look into and see its thoughts and movements; and the result is so close a union between them and the soul that it is almost impossible without God's grace to distinguish between what results from their instigation, and what from our free will.
---
Next: Chapter X. The answer how unclean spirits are united with human souls.