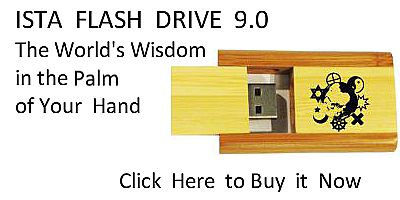 Sacred Texts
Christianity
Early Church Fathers
Index
Previous
Next
---
Chapter XXVII.
That our battles are not fought with our faults in the same order as that in which they stand in the list.
But you must know that our battles are not all fought in the same order, because, as we mentioned that the attacks are not always made on us in the same way, each one of us ought also to begin the battle with due regard to the character of the attack which is especially made on him so that one man will have to fight his first battle against the fault which stands third on the list, another against that which is fourth or fifth. And in proportion as faults hold sway over us, and the character of their attack may demand, so we too ought to regulate the order of our conflict, in such a way that the happy result of a victory and triumph succeeding may insure our attainment of purity of heart and complete perfection.
Thus far did Abbot Serapion discourse to us of the nature of the eight principal faults, and so clearly did he expound the different sorts of passions which are latent within us—the origin and connexion of which, though we were daily tormented by them, we could never before thoroughly understand and perceive—that we seemed almost to see them spread out before our eyes as in a mirror.
---
Next: Conference VI. Conference of Abbot Theodore. On the Death of the Saints.