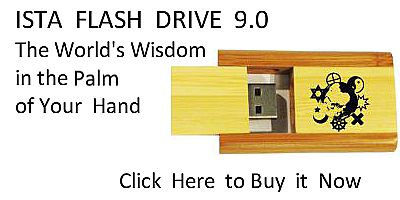 Sacred Texts
Christianity
Early Church Fathers
Index
Previous
Next
---
Chapter XX.
Of the nature of gluttony, which may be illustrated by the simile of the eagle.
An admirable illustration of this passion, with which a monk, however spiritual and excellent, is sure to be hampered, is found in the simile of the eagle. For this bird when in its flight on high it has soared above the highest clouds, and has withdrawn itself from the eyes of all mortals and from the face of the whole earth, is yet compelled by the needs of the belly to drop down and descend to the earth and feed upon carrion and dead bodies. And this clearly shows that the spirit of gluttony cannot be altogether extirpated like all other faults, nor be entirely destroyed like them, but that we can only hold down and check by the power of the mind all incentives to it and all superfluous appetites.
---
Next: Chapter XXI. Of the lasting character of gluttony as described to some philosophers.