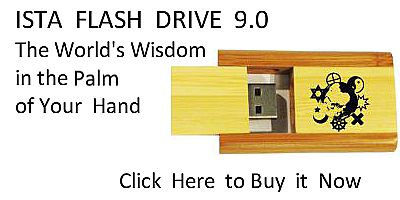 Sacred Texts
Christianity
Early Church Fathers
Index
Previous
Next
---
Chapter XIV.
Of the incurable depravity of spiritual wickednesses.
For a spiritual substance and one that is not tied to any material flesh has no excuse for an evil thought which arises within, and also shuts out forgiveness for its sin, because it is not harassed as we are by incentives of the flesh without, to sin, but is simply inflamed by the fault of a perverse will. And therefore its sin is without forgiveness and its weakness without remedy. For as it falls through the allurements of no earthly matter, so it can find no pardon or place for repentance. And from this we can clearly gather that this struggle which arises in us of the flesh and spirit against each other is not merely harmless, but actually extremely useful to us.
---
Next: Chapter XV. Of the value of the lust of the flesh against the spirit in our case.