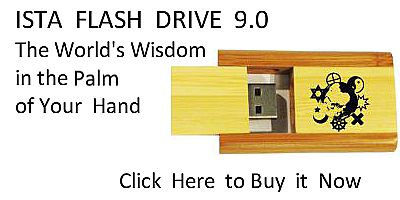 Sacred Texts
Christianity
Early Church Fathers
Index
Previous
Next
---
Chapter VII.
That we ought not to give up intercourse with our brethren in order to seek after perfection, but should rather constantly cultivate the virtue of patience.
And so God, the creator of all things, having regard above everything to the amendment of His own work, and because the roots and causes of our falls are found not in others, but in ourselves, commands that we should not give up intercourse with our brethren, nor avoid those who we think have been hurt by us, or by whom we have been offended, but bids us pacify them, knowing that perfection of heart is not secured by separating from men so much as by the virtue of patience. Which when it is securely held, as it can keep us at peace even with those who hate peace, so, if it has not been acquired, it makes us perpetually differ from those who are perfect and better than we are: for opportunities for disturbance, on account of which we are eager to get away from those with whom we are connected, will not be wanting so long as we are living among men; and therefore we shall not escape altogether, but only change the causes of dejection on account of which we separated from our former friends.
---
Next: Chapter VIII. That if we have improved our character it is possible for us to get on with everybody.