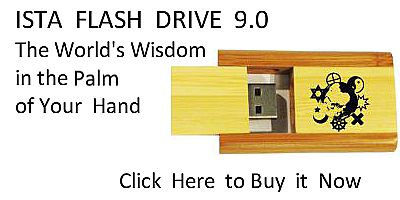 Sacred Texts
Christianity
Early Church Fathers
Index
Previous
Next
---
Chapter XL.
That the monk should seek for examples of perfection not from many instances but from one or a very few.
And that you may the more easily arrive at this, the examples of the perfect life of one dwelling in the congregation, which you may imitate, should be sought from a very few or indeed from one or two only and not from too many. For apart from the fact that a life which is tested and refined and purified is only to be found in a few, there is this also to be gained, viz.: that a man is more thoroughly instructed and formed by the example of some one, towards the perfection which he sets before him, viz.: that of the Cœnobite life.
---
Next: Chapter XLI. The appearance of what infirmities one who lives in a Cœnobium ought to exhibit.