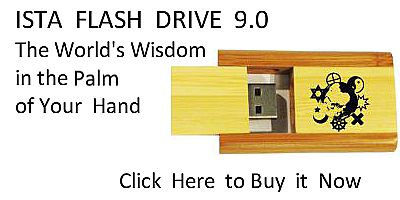 Sacred Texts
Christianity
Early Church Fathers
Index
Previous
Next
---
Chapter V.—Engagement between Valens and Procopius near Nacolia in Phrygia; after which the Usurper is betrayed by his Chief Officers, and with them put to Death.
Under the consulate 575 of Gratian and Dagalaïfus in the following year, the war was begun. For as soon as the usurper Procopius, leaving Constantinople, began his march at the head of his army toward the emperor, Valens hastened from Antioch, and came to an engagement with him near a city of Phrygia, called Nacolia. In the first encounter he was defeated; but soon after he took Procopius alive, through the treachery of Agilo and Gomarius, two of his generals, whom he subjected to the most extraordinary punishments. 576 The traitors he caused to be executed by being sawn asunder, disregarding the oaths he had sworn to them. Two trees standing near each other being forcibly bowed down, one of the usurper's legs was fastened to each of them, after which the trees being suddenly permitted to recover their erect position, by their rise rent the tyrant into two parts; and thus torn apart the usurper perished.
---
Footnotes
97:575
97:576
Ammianus Marcellinus, Rerum Gestarum, XXVI. ix. 8–10, says that Florentius and Barchalba, after the fight at Nacolia, delivered Procopius bound to Valens, and that Procopius was immediately beheaded, and Florentius and Barchalba soon underwent the same punishment. Philostorgius also (IX.) relates that Procopius was beheaded, and that Florentius, who delivered him to Valens, was burnt.
---
Next: After the Death of Procopius Valens constrains those who composed the Synod, and All Christians, to profess Arianism.