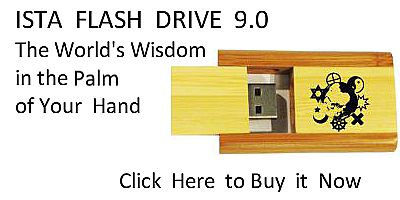 Sacred Texts
Christianity
Early Church Fathers
Index
Previous
Next
---
Chapter II.—Examination of Justin continued.
Rusticus the prefect said, "Where do you assemble?" Justin said, "Where each one chooses and can: for do you fancy that we all meet in the very same place? Not so; because the God of the Christians is not circumscribed by place; but being invisible, fills heaven and earth, and everywhere is worshipped and glorified by the faithful." Rusticus the prefect said, "Tell me where you assemble, or into what place do you collect your followers?" Justin said, "I live above one Martinus, at the Timiotinian Bath; and during the whole time (and I am now living in Rome for the second time) I am unaware of any other meeting than his. And if any one wished to come to me, I communicated to him the doctrines of truth." Rusticus said, "Are you not, then, a Christian?" Justin said, "Yes, I am a Christian."
---
Next: Chapter III.—Examination of Chariton...