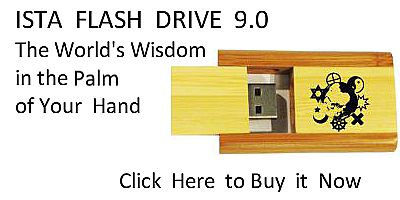 Sacred Texts
Christianity
Early Church Fathers
Index
Previous
Next
---
Chapter XXXIII.—Ps. cx. is not spoken of Hezekiah. He proves that Christ was first humble, then shall be glorious.
"And," I continued, "I am not ignorant that you venture to expound this psalm as if it referred to king Hezekiah; but that you are mistaken, I shall prove to you from these very words forthwith. 'The Lord hath sworn, and will not repent,' it is said; and, 'Thou art a priest forever, after the order of Melchizedek,' with what follows and precedes. Not even you will venture to object that Hezekiah was either a priest, or is the everlasting priest of God; but that this is spoken of our Jesus, these expressions show. But your ears are shut up, and your hearts are made dull. 2032 For by this statement, 'The Lord hath sworn, and will not repent: Thou art a priest for ever, after the order of Melchizedek,' with an oath God has shown Him (on account of your unbelief) to be the High Priest after the order of Melchizedek; i.e., as Melchizedek was described by Moses as the priest of the Most High, and he was a priest of those who were in uncircumcision, and blessed the circumcised Abraham who brought him tithes, so God has shown that His everlasting Priest, called also by the Holy Spirit Lord, would be Priest of those in uncircumcision. Those too in circumcision who approach Him, that is, believing Him and seeking blessings from Him, He will both receive and bless. And that He shall be first humble as a man, and then exalted, these words at the end of the Psalm show: 'He shall drink of the brook in the way,' and then, 'Therefore shall He lift up the head.'
---
Footnotes
211:2032
πεπήρωνται. Maranus thinks πεπώρωνται more probable, "hardened."
---
Next: Chapter XXXIV.—Nor does Ps. lxxii....