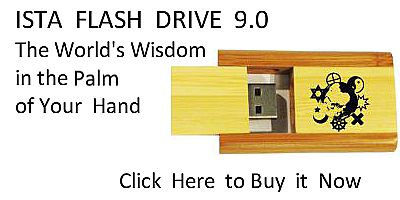 Sacred Texts
Confucianism
Index
Previous
Next
---
ODE 1, STANZA 1. THE SHÛ-LÎ.
AN OFFICER DESCRIBES HIS MELANCHOLY AND REFLECTIONS ON SEEING THE DESOLATION OF THE OLD CAPITAL OF KÂU, MAKING HIS MOAN TO HEAVEN BECAUSE OF IT.
There is no specific mention of the old. capital of Kâu in the piece, but the schools of Mâo and Kû are agreed in this interpretation, which is much more likely than any of the others that have been proposed.
There was the millet with its drooping heads; There was the sacrificial millet coming into blade 1. Slowly I moved about, In my heart all-agitated. Those who knew me said I was sad at heart. Those who did not know me, Said I was seeking for something. O thou distant and azure Heaven 2! By what man was this (brought about) 3?
---
Footnotes
439:1 That is, there where the ancestral temple and other grand buildings of Hâo had once stood.
439:2 'He cried out to Heaven,' says Yen Ȝhan, 'and told (his distress), but he calls it distant in its azure brightness, lamenting that his complaint was not heard.' This is, probably, the correct explanation of the language. The speaker would by it express his grief that the dynasty of Kâu and its people were abandoned and uncared for by Heaven.
439:3 Referring to king Yû, whose reckless course had led to the destruction of Hâo by the Zung, and in a minor degree to his son, king Phing, who had subsequently removed to the eastern capital.
---
Next: Ode 9, Stanzas 1 and 3. The Tâ Kü