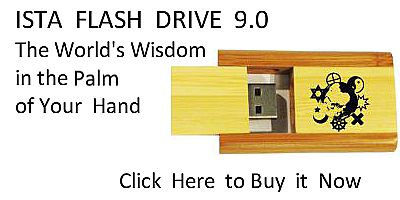 Sacred Texts
Confucianism
Index
Previous
Next
---
BOOK VI. THE ODES OF THE ROYAL DOMAIN.
KING Wăn, it has been seen, had for his capital the city of Făng, from which his son, king Wû, moved the seat of government to Hâo. In the time of king Khăng, a city was built by the duke
of Kâu, near the present Lo-yang, and called 'the eastern capital.' Meetings of the princes of the states assembled there; but the court continued to be held at Hâo till the accession of king Phing in B.C. 770. From that time, the kings of Kâu sank nearly to the level of the princes of the states, and the poems collected in their domain were classed among the 'Lessons of Manners from the States,' though still distinguished by the epithet 'royal' prefixed to them.
---
Next: Ode 1, Stanza 1. The Shû-Lî