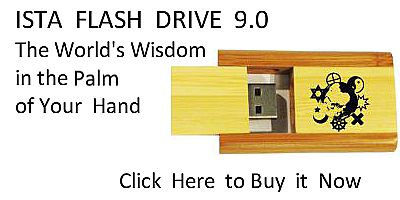 Sacred Texts
Confucianism
Index
Previous
Next
---
The Seventh Decade, or that of Sang Hû.
ODE 1, STANZA 1. THE SANG HÛ.
THE KING, ENTERTAINING THE CHIEF AMONG THE FEUDAL PRINCES, EXPRESSES HIS ADMIRATION OF THEM, AND GOOD WISHES FOR THEM.
They flit about, the greenbeaks 4, With their
variegated wings, To be rejoiced in are these princes! May they receive the blessing of Heaven 1!
---
Footnotes
373:4 The greenbeaks appeared in the second ode of the fifth decade. The bird had many names, and a beautiful plumage, p. 374 made use of here to compliment the princes on the elegance of their manners, and perhaps also the splendour of their equipages. The bird is here called the 'mulberry Hû,' because it appeared when the mulberry tree was coming into leaf.
374:1 This line is to be understood, with Kû Hsî, as a prayer of the king to Heaven for his lords.
---
Next: Ode 6, Stanzas 1 and 2. The Pin Kih Khû Yen