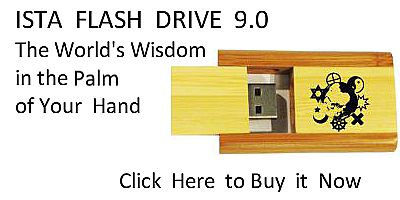 Sacred Texts
Confucianism
Index
Previous
Next
---
ODE 9. THE KIH KING.
AN ODE APPROPRIATE IN SACRIFICING TO THE KINGS WÛ, KHĂNG, AND KHANG.
The Chinese critics differ in the interpretation of this ode, the Preface and older scholars restricting it to a sacrifice to king Wû, while Kû Hsî and others find reference in it, as to me also seems most natural, to Khăng and Khang, who succeeded him.
The arm of king Wû was full of strength; Irresistible was his ardour. Greatly illustrious were Khăng and Khang 1, Kinged by God.
When we consider how Khăng and Khang Grandly held all within the four quarters (of the kingdom), How penetrating was their intelligence!
The bells and drums sound in harmony; The sounding-stones and flutes blend their notes; Abundant blessing is sent down.
Blessing is sent down in large measure. Careful and exact is all our deportment; We have drunk, and we have eaten, to the fall; Our happiness and dignity will be prolonged.
---
Footnotes
319:1 If the whole piece be understood only of a sacrifice to Wû, this line will have to be translated--'How illustrious was he, who completed (his great work), and secured its tranquillity.' We must deal similarly with the next line. This construction is very forced; nor is the text clear on the view of Kû Hsî.
---
Next: Ode 10. The Sze Wăn