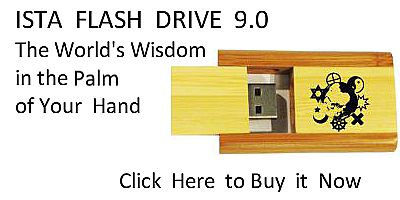 Sacred Texts
Confucianism
Index
Previous
Next
---
ODE 5. THE THIEN ȜO.
APPROPRIATE TO A SACRIFICE TO KING THÂI.
We cannot tell what the sacrifice was; and the Preface, indeed, says that the piece was used in the seasonal sacrifices to all the former king., s and dukes of the House of Kâu. King Thâi was the grandfather of king Wăn, and, before he received that title, was known as 'the ancient duke Than-fû.' In B.C. 1327, he moved with his followers from Pin, an earlier seat of his House, and settled in the plain of Khî, about fifty lî to the north-east of the present district city of Khî-shan, in Shen-hsî.
Heaven made the lofty hill 1, And king Thâi brought (the country about) it under cultivation. He made the commencement with it, And king Wăn tranquilly (carried on the work), (Till) that rugged (mount) Khî Had level roads leading to it. May their descendants ever preserve it!
---
Footnotes
316:1 Meaning mount Khî.
---
Next: Ode 6. The Hâo Thien Yû Khăng Ming