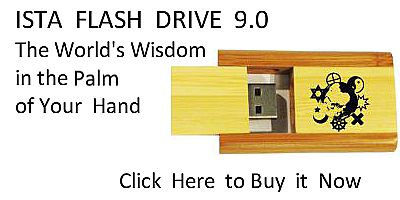 Sacred Texts
Age of Reason
Index
VIII. Botany for Painters and Elements of Landscape Painting Index
Previous
Next
---
Buy this Book at Amazon.com
---
The Da Vinci Notebooks at sacred-texts.com
465.
OF LIGHT AND SHADOW IN A TOWN.
On the treatment of light for views of towns (465-469).
When the sun is in the East and the eye is above the centre of a town, the eye will

see the Southern part of the town with its roofs half in shade and half in light, and the same towards the North; the Eastern side will be all in shadow and the Western will be all in light.
---
Next: 466.