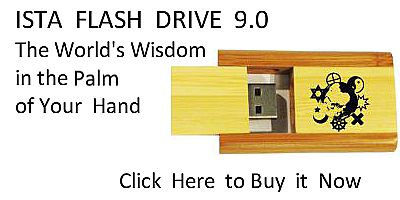 Sacred Texts
Age of Reason
Index
III. Six Books on Light and Shade Index
Previous
Next
---
Buy this Book at Amazon.com
---
The Da Vinci Notebooks at sacred-texts.com
203.
FIFTH BOOK ON LIGHT AND SHADE.
OF THE WAY IN WHICH THE SHADOWS CAST BY OBJECTS OUGHT TO BE DEFINED.
Principles of reflection (203. 204).If the object is the mountain here figured, and the light is at the point a, I say that from b d and also from c f there will be no light but from reflected rays. And this results from the fact that rays of light can only act in straight lines; and the same is the case with the secondary or reflected rays.
---
Next: 204.