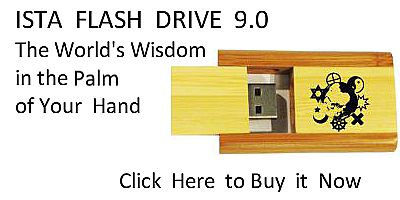 Sacred Texts
Age of Reason
Index
III. Six Books on Light and Shade Index
Previous
Next
---
Buy this Book at Amazon.com
---
The Da Vinci Notebooks at sacred-texts.com
164.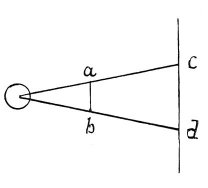 HOW A CAST SHADOW CAN NEVER BE OF THE SAME SIZE AS THE BODY THAT CASTS IT.
If the rays of light proceed, as experience shows, from a single point and are diffused in a sphere round this point, radiating and dispersed through the air, the farther they spread the wider they must spread; and an object placed between the light and a wall is always imaged larger in its shadow, because the rays that strike it 71 would, by the time they have reached the wall, have become larger.
---
Footnotes
94:71 : 7. The following lines are wanting to complete the logical connection.
---
Next: 165.