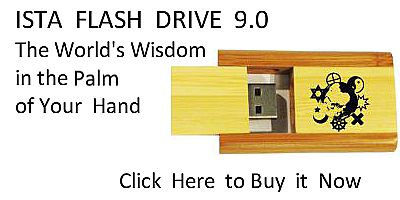 Sacred Texts
Age of Reason
Giordano Bruno
Index
Next
---
THE
HEROIC ENTHUSIASTS
(GLI EROICI FURORI)
An Ethical Poem
By GIORDANO BRUNO
PART THE FIRST
TRANSLATED BY
L. WILLIAMS
WITH AN INTRODUCTION, COMPILED CHIEFLY FROM DAVID LEVI'S
"GIORDIANO BRUNO O LA RELIGIONE DEL PENSIERO"
LONDON
GEORGE REDWAY
YORK STREET, COVENT GARDEN
[1887]
Scanned at sacred-texts.com, August 2002. John Bruno Hare, Redactor. This text is in the public domain. These files may be used for any non-commercial purpose, provided this notice of attribution is left intact.
---
Next: Preface